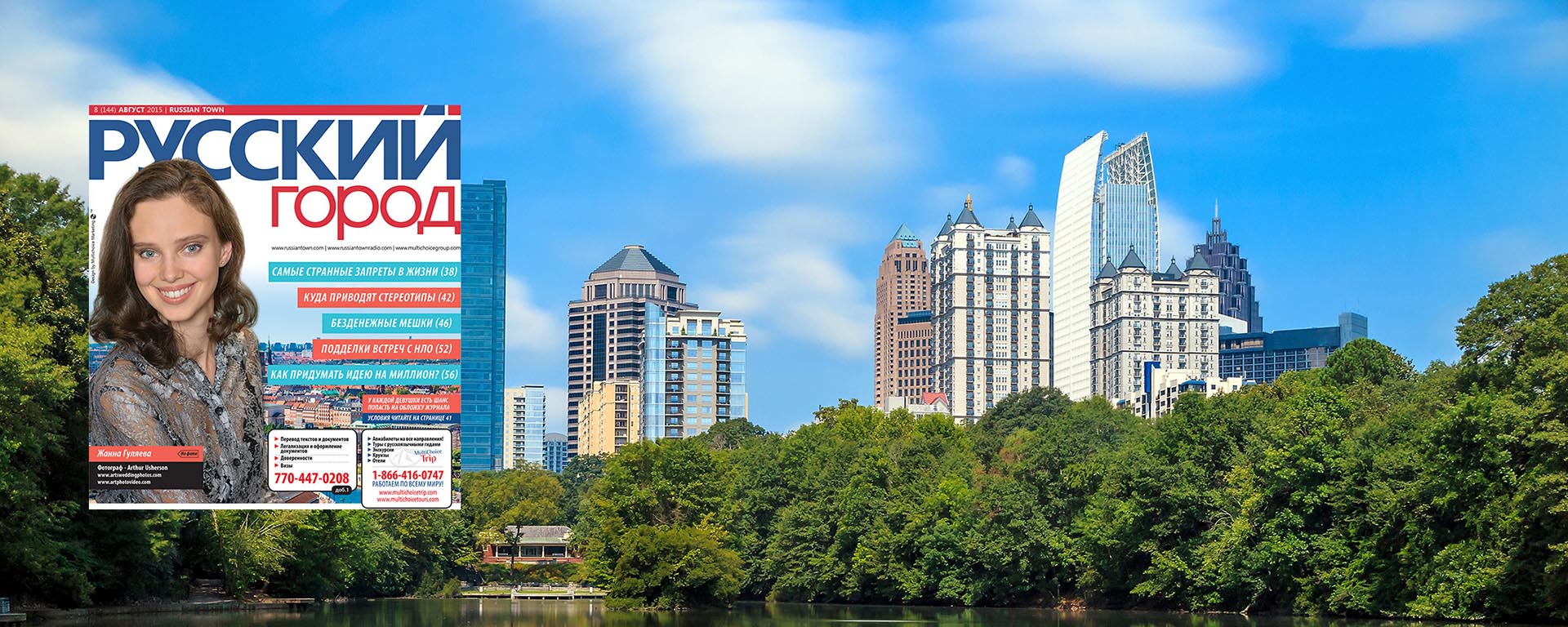 The Most Effective Ethnic Advertising
in Atlanta and Georgia
Advertise With Us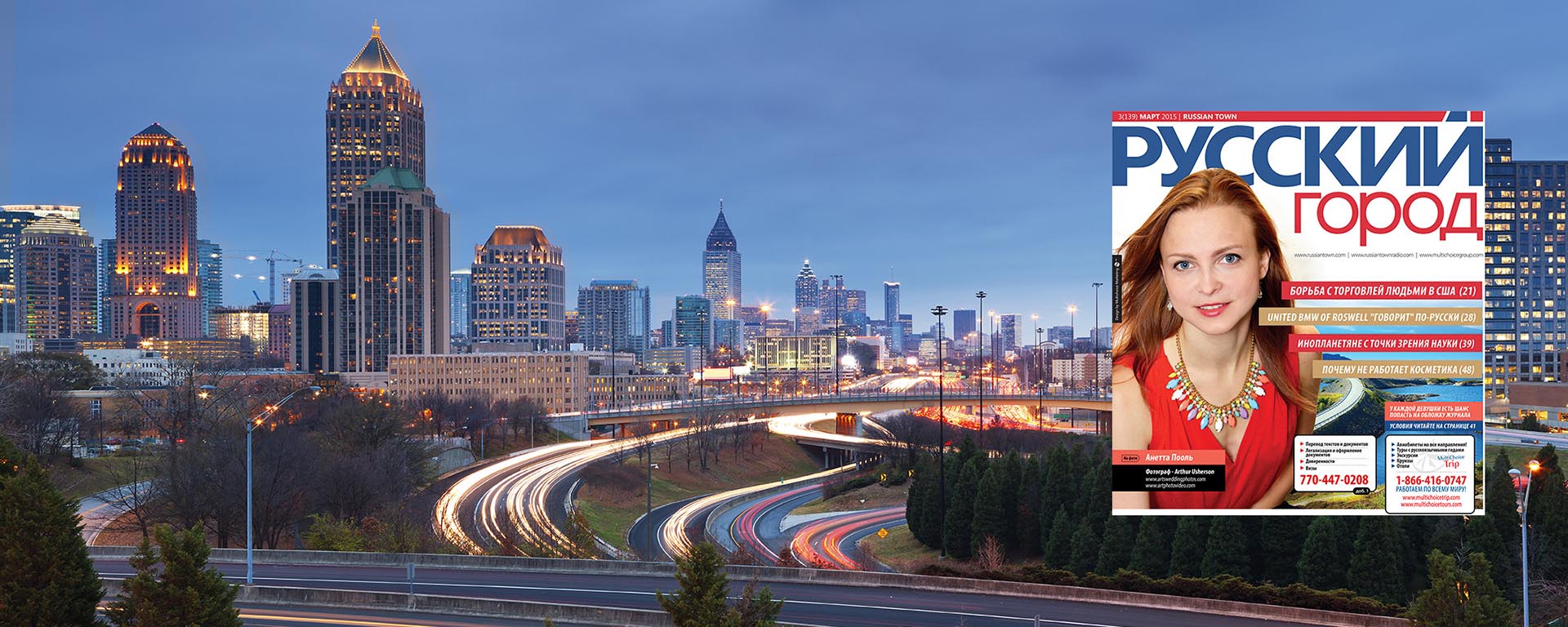 The Most Popular Russian Publication
in Atlanta and Georgia
About Us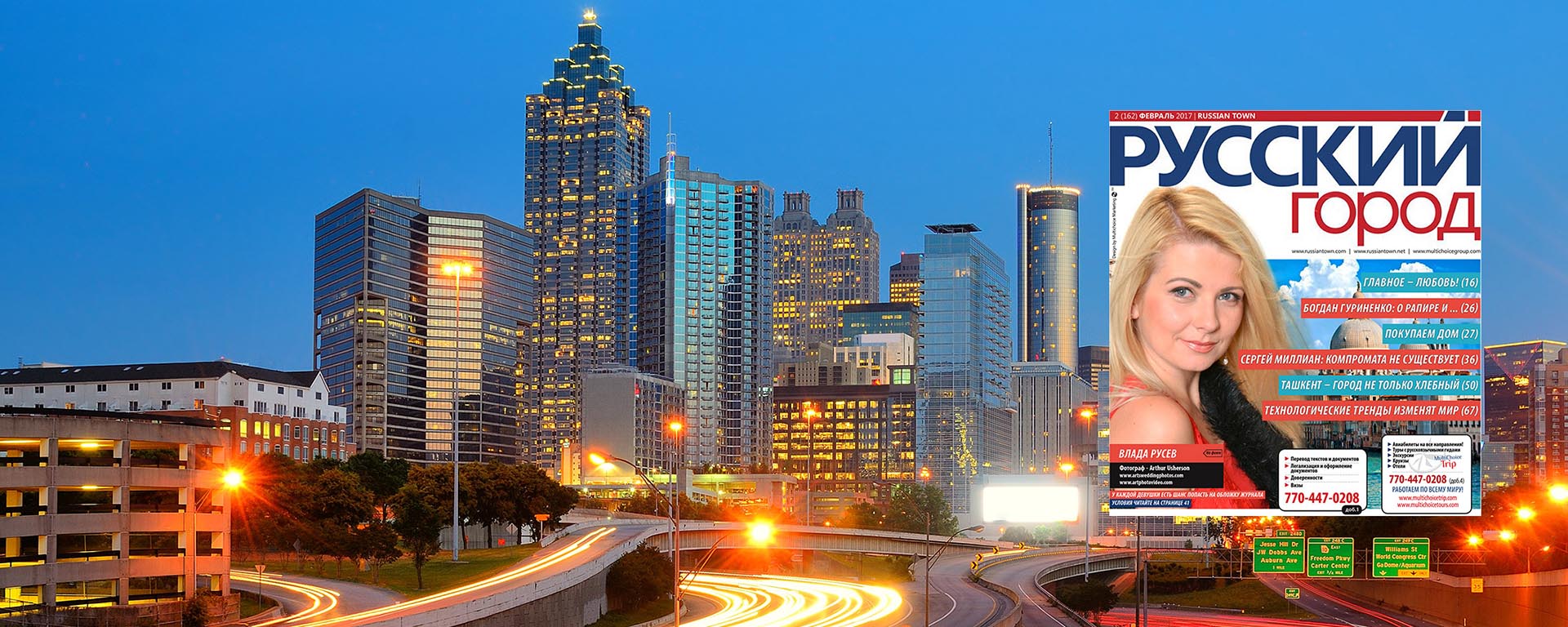 The Innovative System of Bonuses
Bonuses
RussianTown uses smart, effective ethnic marketing in Atlanta and Georgia to reach consumers via numerous distribution channels that include law and doctor offices, restaurants and Russian grocery stores around the city of Atlanta.
Our magazines are also distributed in other locations so your advertisement in Atlanta and Georgia will be visible in many areas around Atlanta by readers of all ages and demographics.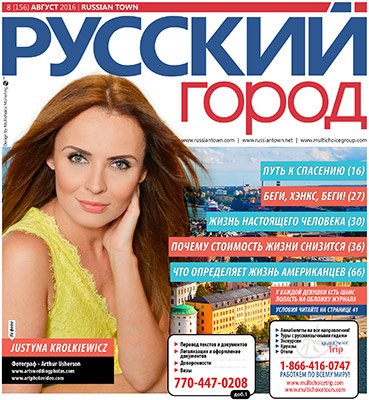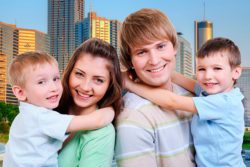 Huge Readership
RussianTown can help you grow your business and realize the success that you have envisioned!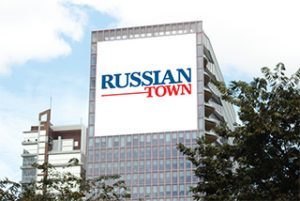 Untouched Market
Free publication that links the Russian-speaking community with the rest of the metro area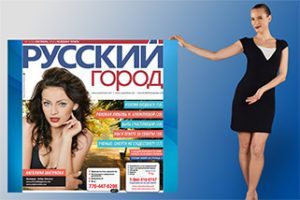 Targeted Audience
Russian Town provides a road for your company to reach these Russian-speaking people
Ready to Advertise?
Contact us today! We will be happy to place the information about your products or services in front of thousands of readers

Why Our Clients Trust Us?
The First Edition
of our magazine was published in 2004
Our Clients Success
We strive for an excellent customer experience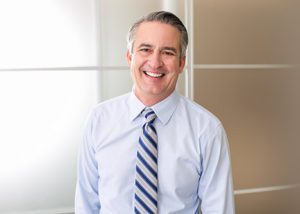 Our Real Estate Agency has stayed afloat but didn't have much visibility before we talked to Russian Town.
Jeff Howard, Real Estate Agent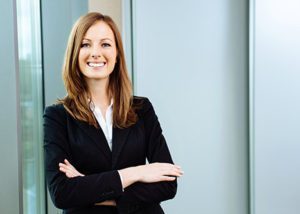 Many Russian-speaking consumers shop in the area where my beauty shop is located.
Linda Morris, Beauty Shop Owner, Alpharetta, GA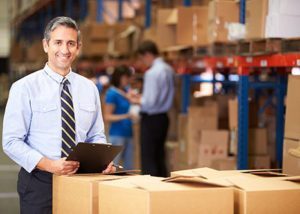 Business is great and I owe it all to Russian Town!
Joe Edwards, Warehouses Owner, Snelville, GA
You don't have time to call us right now? Leave your phone number and we'll call you back when is convenient for you.